Office Supplies
We offer next-day delivery of office supplies and a simple, streamlined account-based online ordering system. Our sales representatives visit bimonthly and will work with you to proactively anticipate your supply needs in order to provide you the highest quality service.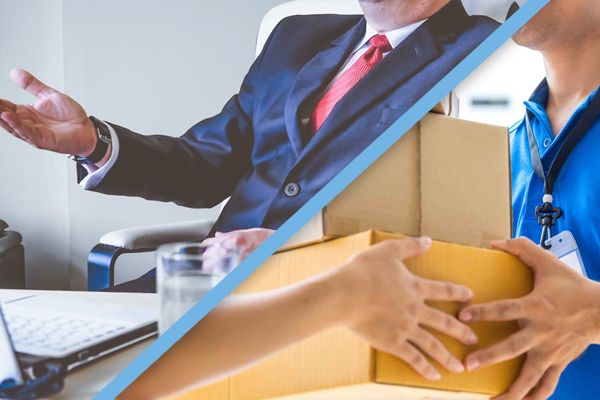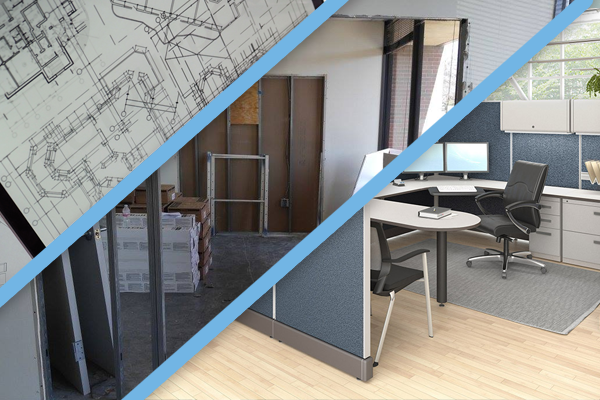 Office Furniture and Space Planning
We provide access to a wide variety of the latest designs and furniture concepts from several lines locally and nationally, from high-end to preowned. For your space planning needs, we offer a thorough walk-through and professional schematics by a certified CAD designer. From the initial quote to furniture installation, we do it all.
Project Management
As a liaison for your company, we offer project management services that include overseeing all of the moving parts of furnishing a new facility -- demolition, painting, carpet, electrical work, data, installation and clean-up. No need to interrupt your duties; we provide daily updates on all progress and keep the process moving smoothly.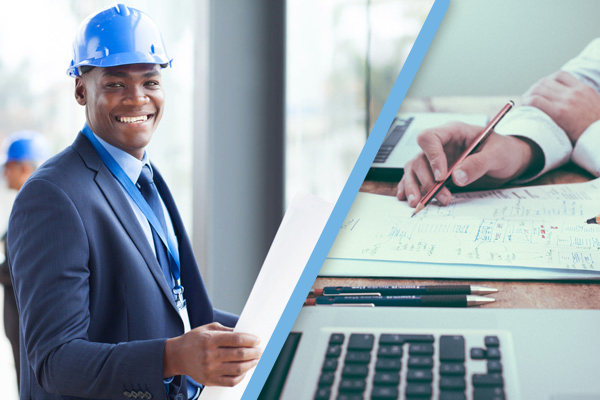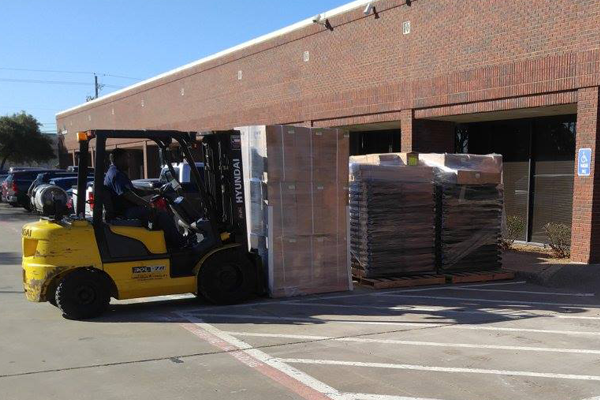 Office Relocation and Liquidation
With competitive and honest quotes, our team of professional movers is available days, nights and weekends to assist with your relocation. We will also sell any unwanted furniture and other pieces and credit them back to your facility. Files and unused items can also be stored for a monthly charge.