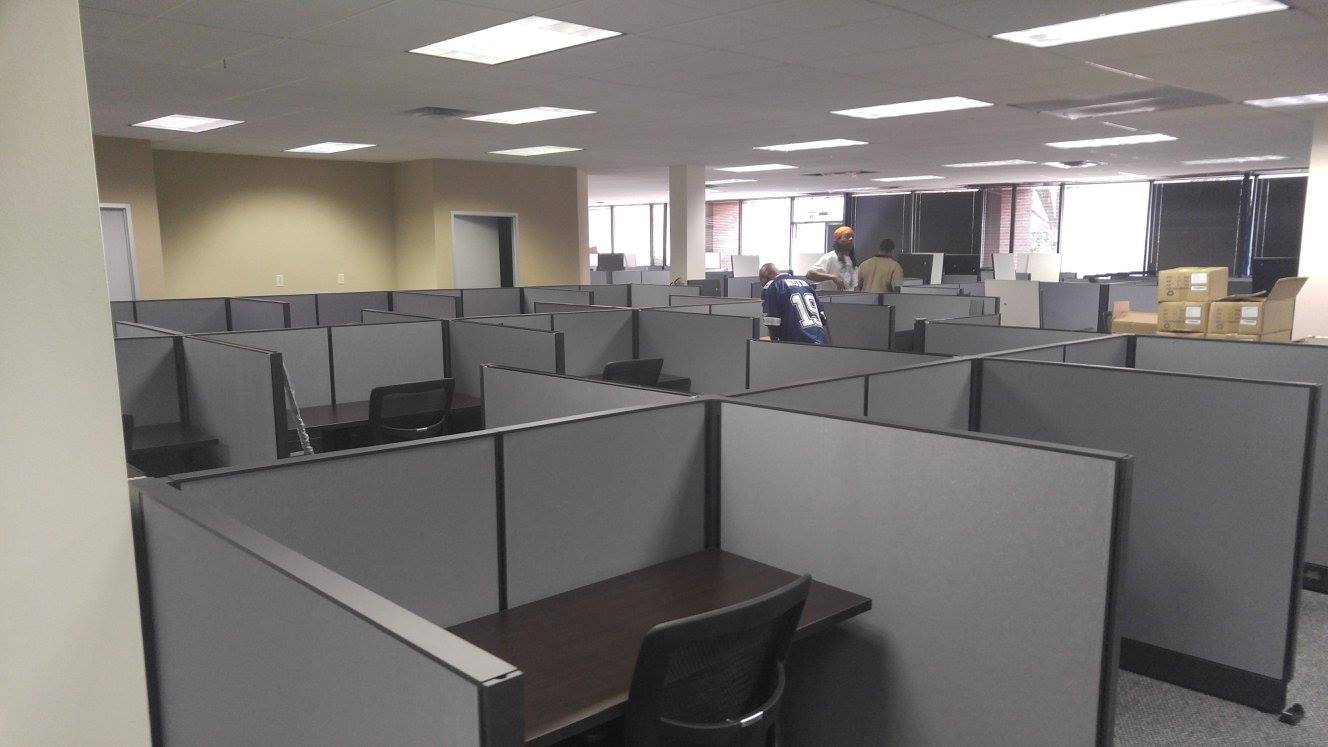 Millennium Office Solutions and Technology makes it our mission to provide old-fashioned service values with a modern approach to the evolving supply industry. We embrace a personal approach by prioritizing direct engagement with our customers over the impersonal e-commerce style that permeates the market today. Established in 2007, we pride ourselves on substance, service, and attention to detail. We consider every customer a part of our family, not just a number. To set us apart from the standard, we adhere to three core principles:
We embrace a straightforward approach to service by educating our customers on the pricing matrix and providing accurate savings. No games, no guesswork – just a free pricing consultation and an honest estimate to suit your needs.
A personal touch is the cornerstone of our philosophy. Our sales force is committed to maintaining contact via consistent, on-site visits. We strive to detect problems before they happen. No unanswered emails, no forgotten phone calls - we are dedicated to serving you in a timely and responsive manner. Our team is available seven days a week to prioritize your needs.
We keep it simple. By holding the utmost respect for the needs, time, and goals of our customers, we endeavor to outperform ourselves. We guarantee next-day delivery, timely service, and thoroughness in our approach to serving the needs of each customer. We treat you as family.